Oli & Carol Romona the Radish Mini DouDou Teether
---
Oli&Carol Mini Doudou-Teethers have arrived to make little ones feel comfy anywhere they go! 
2 IN 1! It's a mini Doudou & a Teether at the same time! This baby doudou is made with a soft double-layered muslin. The best part: it's removable! Completely easy to pull apart & machine-wash at home! 
This new line for newborns helps sensorial development while calming babies down. And drooling has never been so easy to clean with the muslin part! 
These organic baby doudous are also hangable. Take them everywhere you go!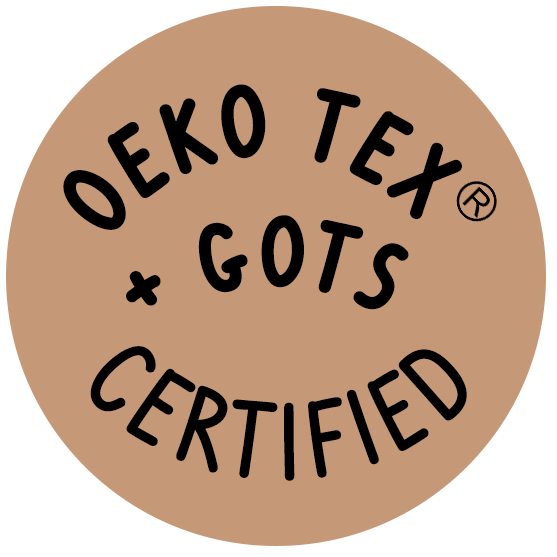 Soft double-layer muslin certified by OEKO TEX and GOTS. 
Washing:
 Remove the muslin from the teether to wash each part separately.
• Muslin: Machine or hand wash the muslin at 30° maximum (Do not bleach, do not dry clean, do not tumble dry, do not iron).
• Teether: Clean the toy with water, soap and a damp cloth. Do not sterilize or store in the refrigerator.
• Store this product in dry, non-humid places. As any natural product, if you leave it in humid places during long periods of time mold could appear. We recommend to air-dry after every use.
• Do not leave this product in direct contact with sunlight or artificial light during long periods of time, as color may fade away.
• Variations in temperature may affect the size and shape of this product.